Tourism
The security of your clients' information is our security
Turism Industry by Cybersecurity Experts
Digital Transformation, New Risks, New Challenges to be Managed by Security and Cybersecurity Experts
The hospitality industry (Turism)  has changed drastically; most of reservations and travel planning transactions, besides information requests through social networks, are activities that are now performed online through the Internet or through the call center. The new paradigm has made the tourism sector increasingly in need of digitization to adapt to the constant changes.
These changes involve information security risks for the hotel itself and/or travel services and its customers, risks of information leakage and mandatory; compliance with regulations such as RGPD, PCI DSS, SWIFT, among others.
A2SECURE offers specialized services for the hospitality industry, since it has been working closely with hospitality companies for more than 10 years to provide security in this changing environment.
«The points I would highlight from the collaboration with A2SECURE are their good management of the project, their experience and knowledge of both the PCI DSS regulations and the hotel sector and the usual business processes.»
Tomeu Enseñat,
Corporate IT, Iberostar Group
«Being able to work with a company that shows passion for its work and understands 100% our business is essential for us.
We have a cybersecurity partner that supports us and helps us in complying with PCI DSS certification.»
Juan Tomás,
CFO, Dingus – Hitt Group
«We contacted A2SECURE as a QSA expert company to get the right advice and perform the audit with the maximum guarantees and we have succeeded, we have been complying with the payment card security standard for 3 years.«
Daniel López, 
Infrastructure security administrator, Open Cloud Factory
Services for the Tourism sector
PCI DSS for Travel Agencies
Need to protect the sensitive information and transactions of your clients?
Does your agency have incoming agents in the destination who offer services that are not included in the initial package (excursions, etc.)?
As a travel agency, have you been asked by any banks to comply with PCI DSS
The PCI DSS was created to protect sensitive data (credit/debit card number, CVV, PIN, etc.) of the cardholder during credit/debit card transactions.
We have extensive experience with compliance for online travel agencies, travel agencies with offices, and incoming travel agencies. Using PCI DSS forms, we assist you in complying with the regulations.
Our clients
Top 100 Spanish Companies Trust A2SECURE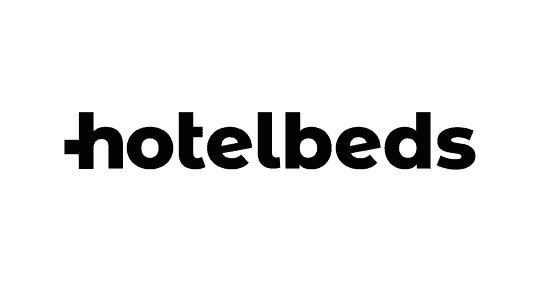 Let's Talk!
One of our experts will contact you