Other Sectors
Retail, telecommunications, professional services, cybersecurity adapted to each of them.
Cybersecurity Risks
Every industry has its cybersecurity risks and we help you identify and protect yourself from them.
Anytime, anywhere, we tailor cybersecurity to your business needs. We proactively defend you against attacks and with intelligent methods specific to your industry. Only then will you have the confidence of knowing that your business is secure.
The increase in teleworking has led companies to enter a new paradigm. How to face the challenges and risks of teleworking? We in A2SECURE, as experts in digital security, help and accompany many companies from all sectors to improve their security not only from the perspective of telework but, from all areas of cybersecurity.
We design, create and develop cybersecurity strategies for all sectors: retail, telecommunications, professional services.  All of them  are susceptible to cybersecurity risks if an appropriate strategy is not established, which is done by analyzing which are the most important assets and establishing mechanisms for protection, control and monitoring over time so as to protect them in a manner appropriate to their characteristics. At A2SECURE, we offer specialized services to protect businesses.
"The information that candidates, companies and their managers entrust to us to provide them with our services is of high value to us, and it is essential to ensure the security of its processing. In an environment of constant technological change, we rely on A2SECURE to guide us on this journey."
Sergi Parisi,
Director of Information Systems, GrupMontaner
"Since contracting the service, the quality of the team and the professionalism of A2SECURE has made us see clearly what our cybersecurity risks are and know how to deal with them. We have obtained very clear benefits, having a much clearer and real vision of our company's cybersecurity and ensuring business continuity."
Víctor Pérez,
IT Manager, Axilone Metal
"We worked closely with A2SECURE, analyzing every detail of the application that could be vulnerable to determine what actions were necessary to protect our customers' information."
Victor Ariño,
Developer, Landbot
Services Tailored to Each Sector to Protect the Most Valuable Assets
Our Clients
Top 100 Companies that Trust A2SECURE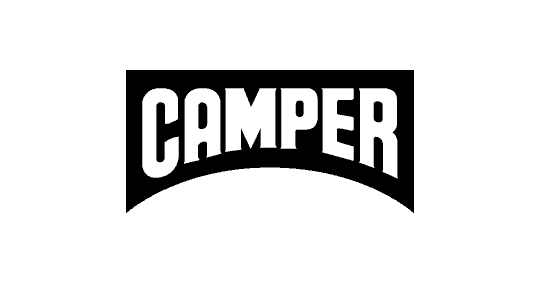 Let's Talk!
One of our experts will contact you